Fast Setup
Safe & Secure

We designed our platform from the ground up with the highest security levels in mind. Cloud Dictation is fully HIPAA compliant. Please refer to the HIPAA section of www.hhs.gov
Awesome App

What good is an over complicated cloud? Our user friendly Web App makes adding or removing authors and sorting through phone dictation files a breeze.
Track your Work

Our Web App makes it easy to keep track of everything. Each Audio File is encoded with a Job ID along with Author Name, Date of Creation and much more.
Email Notifications

Customized email alerts help you stay on top of all your dictations. Now, you will always know when a files is created or downloaded by a team member.
Easy Transactions

You never have to buy minutes in bundles or prepay for usage. We allow you to keep track of every dictation minute. You only pay for what you use.
Cloud Dictation partnered with the most technologically advance Telco Carriers and software designers to bring you the highest quality phone dictation at the lowest price possible. We inspired to give everyone the type of secure and powerful dial in dictation system used by hospitals. Cloud Dictation offers a cloud-based, feature rich, and fully extensible SaaS dial in dictation system, which sets itself apart with a pleasant, simple and highly usable customer experience.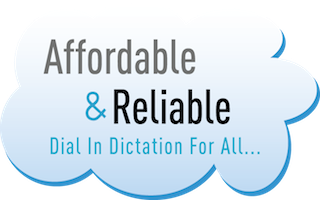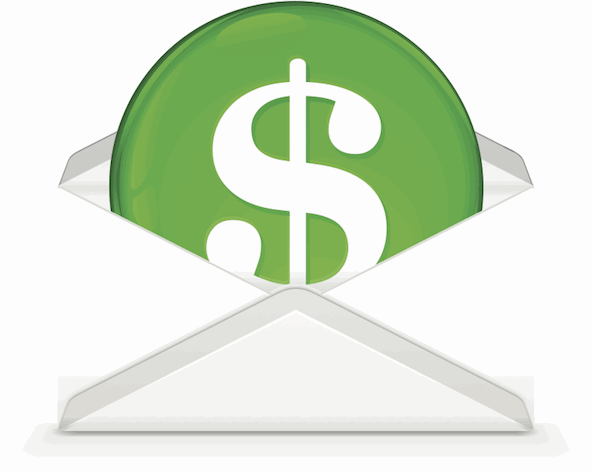 Before Cloud Dictation, most small businesses were simply priced out of the type of sophisticated phone dictation solutions used by the largest MTSOs and Hospitals. No more. Instead of spending thousands of dollars upfront, then getting an incomprehensible bill each month, Cloud Dictation offers simple pricing and even simpler solution. No long term contracts. No hidden fees; and most importantly, no required upfront investments in new IT infrastructure.
Cloud Dictation is built on the latest in cloud technology. Our customers don't need to buy, install or manage any special hardware or phone equipment. Our self-service system works with the systems you already have and in less than 5 minutes you can experience 'dial in dictation' as it was meant to be.
Managing your own server and telephony equipment is both capital intensive and time prohibitive. You will never have to worry about an IT department, keeping up to date with HIPAA compliance or server malfunctions ever again.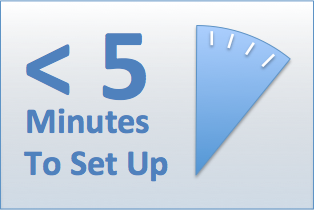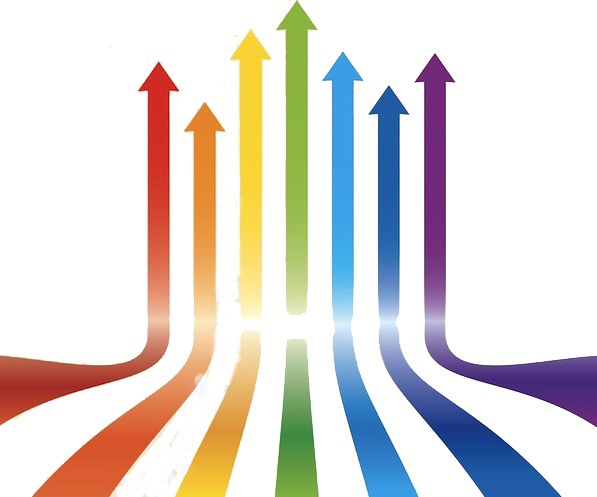 Cloud Dictation started with a simple goal: To build the most advance cloud based dial in dictation platform on the market. We are serious about providing a solution for smaller companies who need both efficiency and cost reduction to thrive. Inspired by our vision and the constant feedback we receive from our active user community, we are committed to consistently upgrading our user interface and providing new futures.
Cloud Dictation helps streamline business.
Get unlimited access to all the benefits of Cloud Dictation for 15-days, FREE.
Try For Free